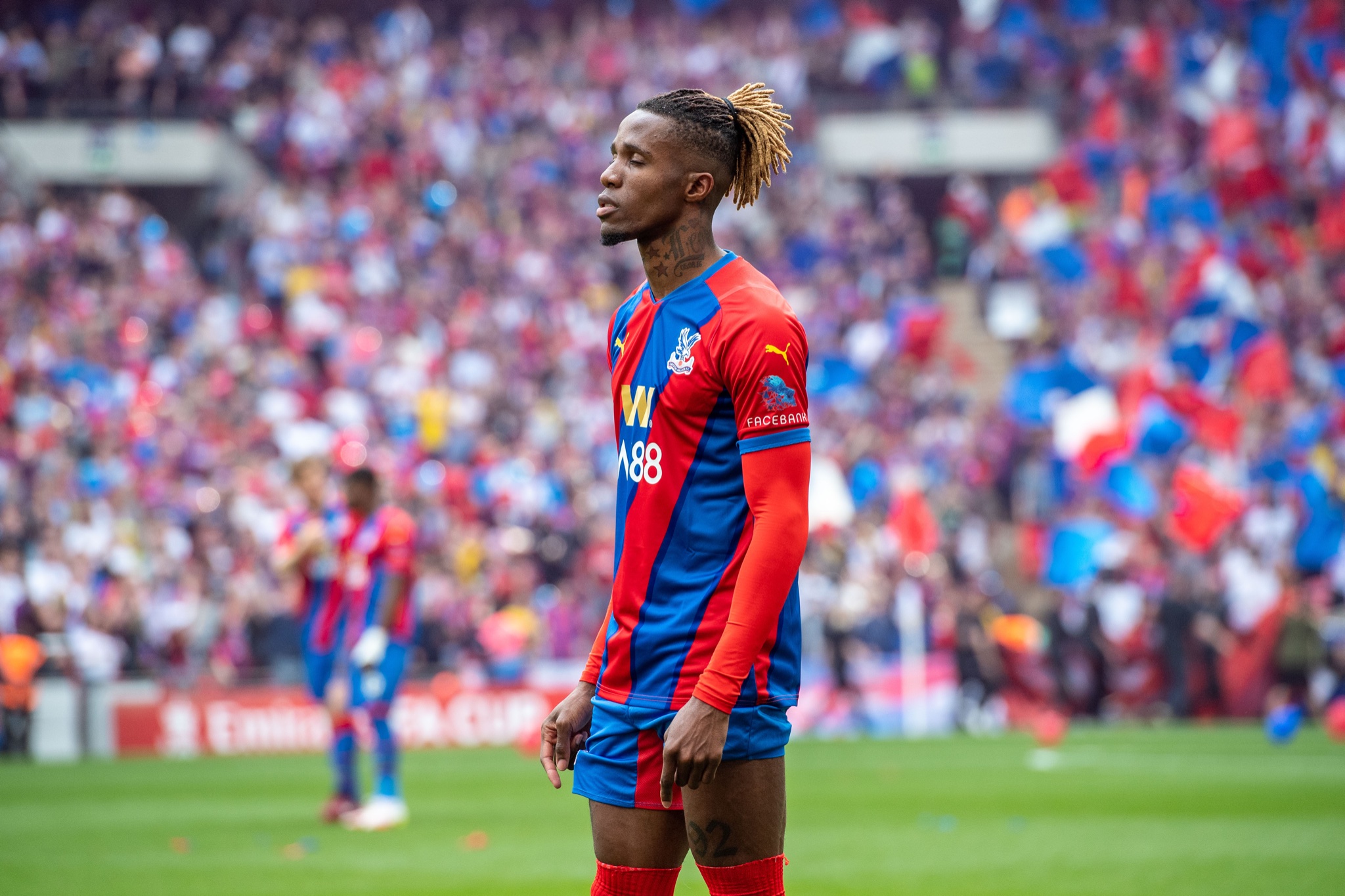 Arsenal transfer chief Edu has been hailed in recent times for how he has operated in the transfer market, helping Mikel Arteta sign players that have helped bolstered the Gunners squad as they have shown glimpses if a mighty resurgence so far in the 2022-23 campaign. After a turbulent couple of months for Arteta after he took up the job to become Arsenal manager, there were questions raised as to whether he could get the Gunners to play some quality football because of how badly they were performing during this times.
However, after a couple of commendable business activities in the transfer market, Arsenal are back to being one of the most talked about trans in the League, and even in Europe. Their very fine run in this season's Europa League campaign has earned them a lot of praise from fans and pundits in general. One if the secrets of their resurgence is the fact that their chief of transfers, Edu, has been able to pull off some really remarkable transfer deals and it does not look like he's going to stop anytime soon.
Having had a good run so far this season, it is only normal for the Gunners to want to further bolster their squad so they can be considered as he Hine title contenders. They have been linked with a couple of players recently and it is looking highly likely that hey might sign at least one player in January.
One if the players they have been seriously linked with is Leicester City midfielder Youri Tielemans. The 25-year-old Belgian star's future is still not decided yet and he has so far refused to sign a new contract at the King Power Stadium. Same thing goes for Crystal Palace star man Wilfried Zaha. The two players have been linked with moves to Arsenal and if Edu could pull this off, then maybe Arsenal might be finishing the season with the Premier League title.